Our Mission
To enhance the quality of life for our beloved pets by providing them the highest quality, functional and performance-driven products.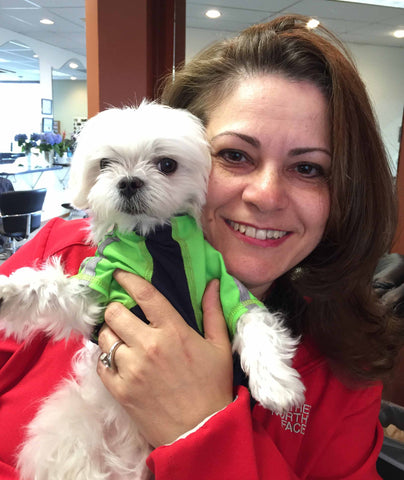 Our Story
In 2011 Fay Andersson, the owner and designer of Louie de Coton, was badly injured in an accident. The road to recovery was slow and painful which was depressing for an active nature enthusiast.
Then, Louie de Coton, a tiny Maltese puppy with a huge heart of unconditional love entered into her life. Louie was just the therapy Fay needed accompanying her everywhere, including on many outdoor adventures. Dressing Louie appropriately for the changing weather in rainy and damp Seattle weather became challenging. Fay had long relied on top athletic brands to provide her with the highest comfort level in various climates. There simply wasn't the same range of high-quality, stylish options for Louie.

That's the concept behind our products. Each item provides our small companions with the highest technical functionality needed to combat the elements and give them the comfort they deserve so they can enjoy the outdoors with us. Whether your little pooch is going for an evening stroll in the neighborhood or a hike along a mountain ridge, our apparel is designed to enhance and inspire the outdoor lifestyle for our dogs. And do it stylishly.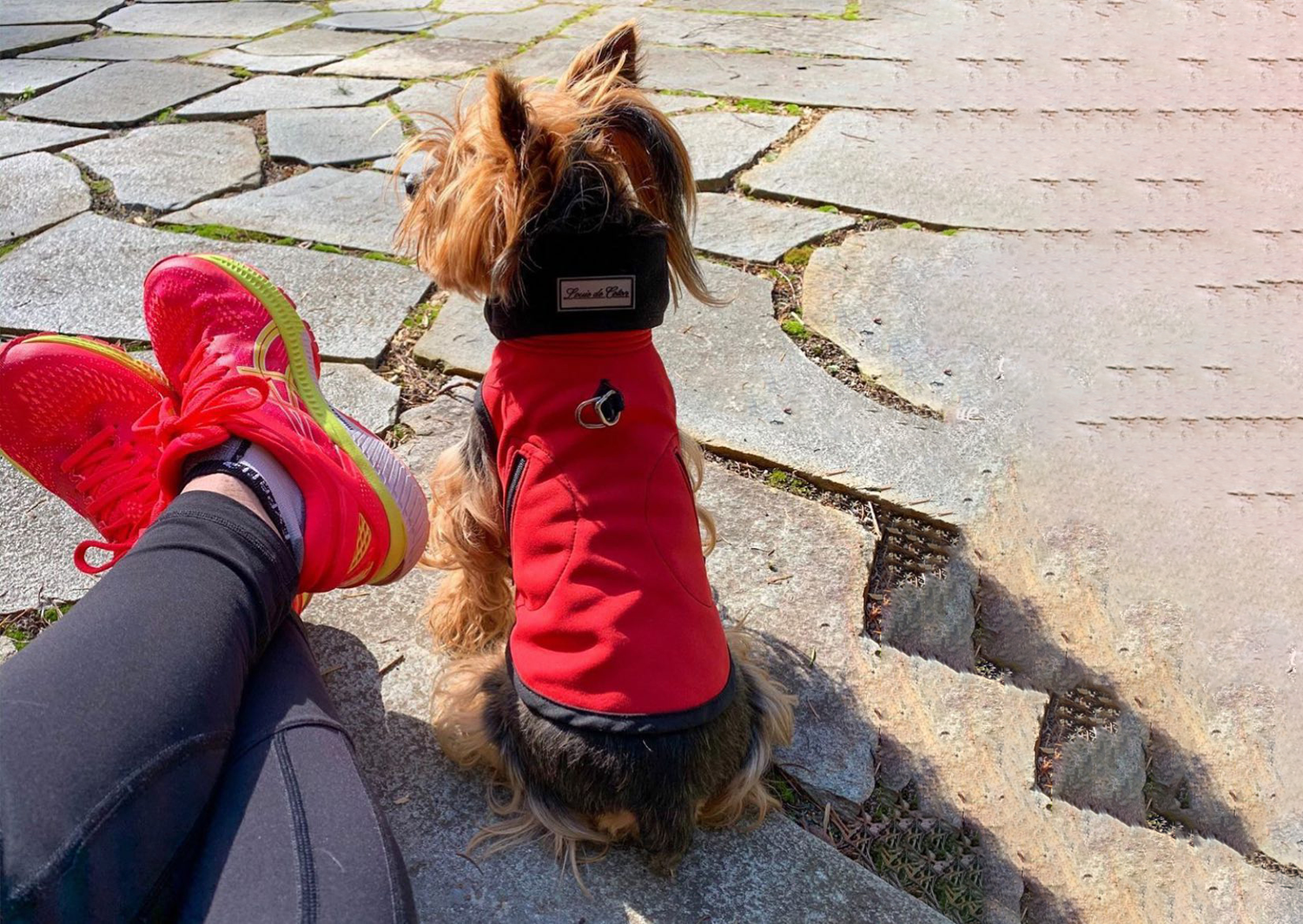 Our Products
Everything Louie de Coton does grows from a love of dogs and a passion for the outdoors. Our focus is comfortable, stylish products created with a wide range of high-quality, versatile technical fabrics that meet the specific needs of dogs in various outdoor conditions.
Each item is carefully designed to enhance and optimize functionality, and thoroughly tested to meet our high standards. By using our brand you are proudly supporting the jobs in America. Each item is designed and manufactured in Seattle, Washington.
At Louie de Coton, we continuously push the limits of design and comfort in our products so you can share the joy of the outdoors with your little pooch.
In addition to donating products to local dog rescues and shelters, 10% of all of our sales go back to rescue groups and organizations across the USA.